The Sushi Class


3.2.23 from 6:00 PM to 8:00 PM
---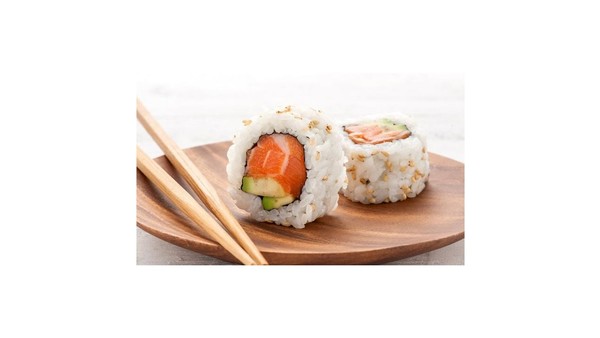 We are so excited to have Chef Sara of The Sushi Class join us here at Small Batch Cellars! Enjoy an educational and fun culinary experience and all-over delicious evening!
Chef Sara will guide you through the steps it takes to create and roll the perfect makimono. Each roll will be paired with a different Small Batch Cellars Wine. Learn what makes the pairings elevate both the sushi and the wine.
Everything you need will be waiting for you when you arrive. From the cutting board and bamboo sheet, to the chopsticks and ingredients. Sip on a bit of Radiance Rose Cuvée as you follow the demonstration and make your own creations. When you're done, your sushi is yours to eat and enjoy paired with wine!
The Sushi Class @ Small Batch Cellars
Thursday, March 2, 2023
6:00-8:00


Hands on sushi rolling instruction
Secret tips and tricks to rolling a perfect sushi roll
Three sushi rolls to create: Alaskan, tuna-avocado and vegetarian Maki rolls
Wine tasting of four wines
Dine and enjoy your creations paired with wine
Wine pairing education
Experience sushi like never before, or as Chef Sara likes to say "ROLL IN, ROLL UP, ROLL OUT."