Italian Peasant Cooking Class


3.16.23 from 6:00 PM to 9:00 PM
---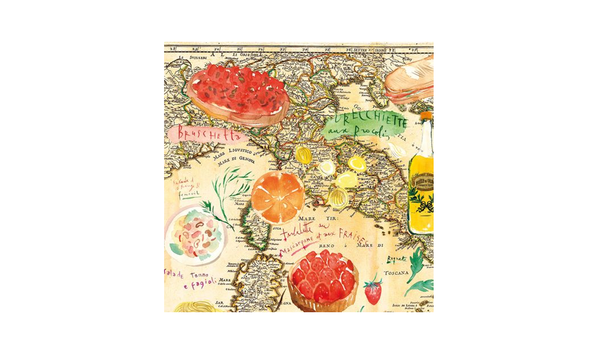 We are so excited to have Marcia Kellog join us here at Small Batch Cellars! Enjoy an educational and fun culinary experience and all-over delicious evening!
Chef Marcia will introduce to you Italian peasant cooking and guide you through the steps it takes to create this humble, but delectable style of Italian cuisine. With experience through her many trips to Italy, she will demonstrate some authentic dishes. You can enjoy her delicious bruschetta paired with wine while she takes you through the steps to create pasta sauce and meatballs. You will be guided through the creation of your own homemade ricotta gnocchi to take along with you. Then sit down and enjoy this Italian peasant dinner paired with Small Batch Cellars wine.
Peasant cooking means "food of the poor"- It contains simple ingredients, is easy to make and very delicious. Now fashionable, it consists of simple recipes containing few ingredients, using mostly foods that are grown. Peasant cooking closely mirrors the Mediterranean Diet and is both healthy and nutritious.
To see more from Marica, visit her blog,
Food for Thought- Culinary Advice for the Everyday Cook
by clicking the link below:
Italian Peasant Cooking Class @ Small Batch Cellars
Thursday, March 16, 2023
6:00-9:00
Reserve your tickets by March 10th


- Bruschetta
- Basic Tomato Sauce
- Meatballs
- Ricotta Gnocchi (interactive activity)
- Lemon Ricotta Cake
Wine tasting of four wines
Dine and enjoy your creations paired with wine
Wine pairing education